What Our Customers are Saying.
Thank you for engraving the names of our students on our plaque to remember them during their short lives here on earth.
Your act of kindness in providing this service for our school is deeply appreciated. The staff and I would like to thank you for being so kind.
Nicholas Ciasullo, Jr principal
We wanted to thank you so very much for providing the incredible trophies for our 2nd annual jazz celebration. They were really impressive, and the students mouths dropped about a foot when they saw them. look forward to working with you in the future.
Paul Morris, Director of Music
We wanted to take this opportunity to thank you for your generous contribution to the PA State 10 year old tournament. Thanks to your generosity, these children will have memories to last a lifetime!
John Atkins, ADA PA District 21
We greatly appreciate your generous donation of our "bistro sign" it is very attractive and we have received many compliments on it already. Thank you for helping to add a special touch to our facility.
Brighten at Lakeside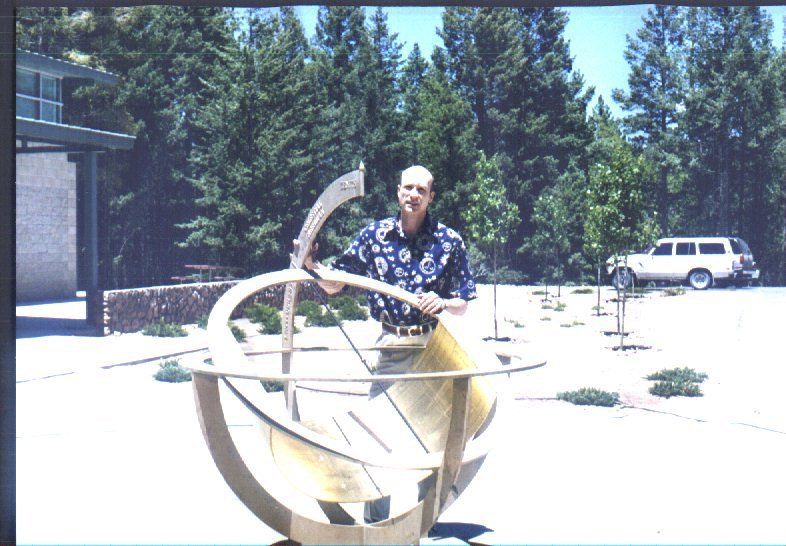 This is a sundial we engraved for the national solar observatory in New Mexico